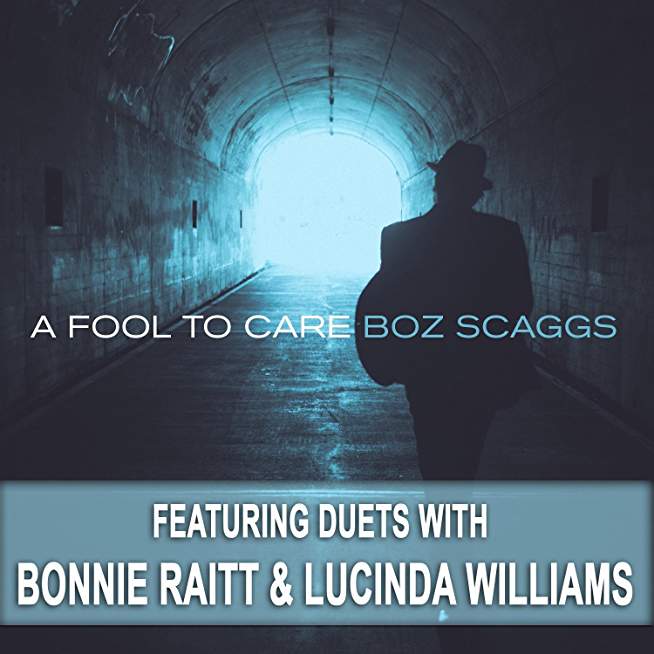 A Fool To Care
LP (BLAUES Vinyl)
Künstler: Boz Scaggs
Boz Scaggs: A Fool To Care

LP
US-Pressung
neu & versiegelt
Label: 429 Records, USA
"Boz and co get under the skin of consistently evocative songs from the likes of Curtis Mayfield, Bobby Charles, Al Green and Bobby Charles." — Uncut

"His calm, ageless voice is perfect for this material and it's clear he's in his element on 13 songs that capture and condense the essence of his Americana blues, soul and country influences." — American Songwriter

Boz Scaggs' love of music from the American South — its blues, R&B, and soul-has long been documented. Dude's a purist, and probably more so now than he was on his '70s radio hits. This Nashville-recorded follow-up to 2013's much-loved Memphis showcases brilliant covers and originals that mostly draw from a deep well of Louisiana music.

From the old Li'l Millet hit "Rich Woman" to a note-perfect remake of Bobby Charles' "Small Town Talk" to The Band's lovely "Whispering Pines" (featuring Lucinda Williams), there's intimacy that rings of authenticity. It's a legend in full command of his influences.
Tracklist:
Side 1
1. Rich Woman
2. I'm A Fool To Care
3. Hell To Pay
4. Small Town Talk
5. Last Tango on 16th Street
6. There's A Storm A Comin
Side 2
7. I'm So Proud
8. I Want To See You
9. High Blood Pressure
10. Full Of Fire
11. Love Don't Love Nobody
12. Whispering Pines
Plattenlabel:
429 Records, USA
Artikelzustand:
neu & versiegelt
Gewicht:
180 Gramm